St. Stanislaus International School offers a unique blend of Jesuit education and the Cambridge IGCSE curriculum. All the activities and the instruction at St Stanislaus International use Jesuit pedagogy to develop men and women for others. This value based education walks hand in hand with Cambridge IGCSE which offers a flexible, stimulating curriculum aimed at creative thinking, problem solving skills and enquiry based learning.
The school offers a wide range of resources – huge playgrounds, Astroturf, a state of the art basketball court, gymnasium, laboratories, well stocked library, IT rooms, auditorium and staff trained in the Cambridge approach to education.
At St Stanislaus International School we believe in a holistic education where besides academic rigour, students are exposed to social realities through sensitisation visits. The students talents are nurtured through various cultural activities like elocution competitions, workshops and annual days. Participation in sports is encouraged, yoga and physical training are a part of the curriculum and art as well as ICT are taught to help give the all round education the students need to become mature, confident individuals.
At the heart of the school are our students . Every student is individually monitored and their progress tracked and their academic performance assessed with regular feedback. I can confidently say that this is a school that is taking rapid strides forward , successfully blending the old with the new, Jesuit value based education with a first class international curriculum.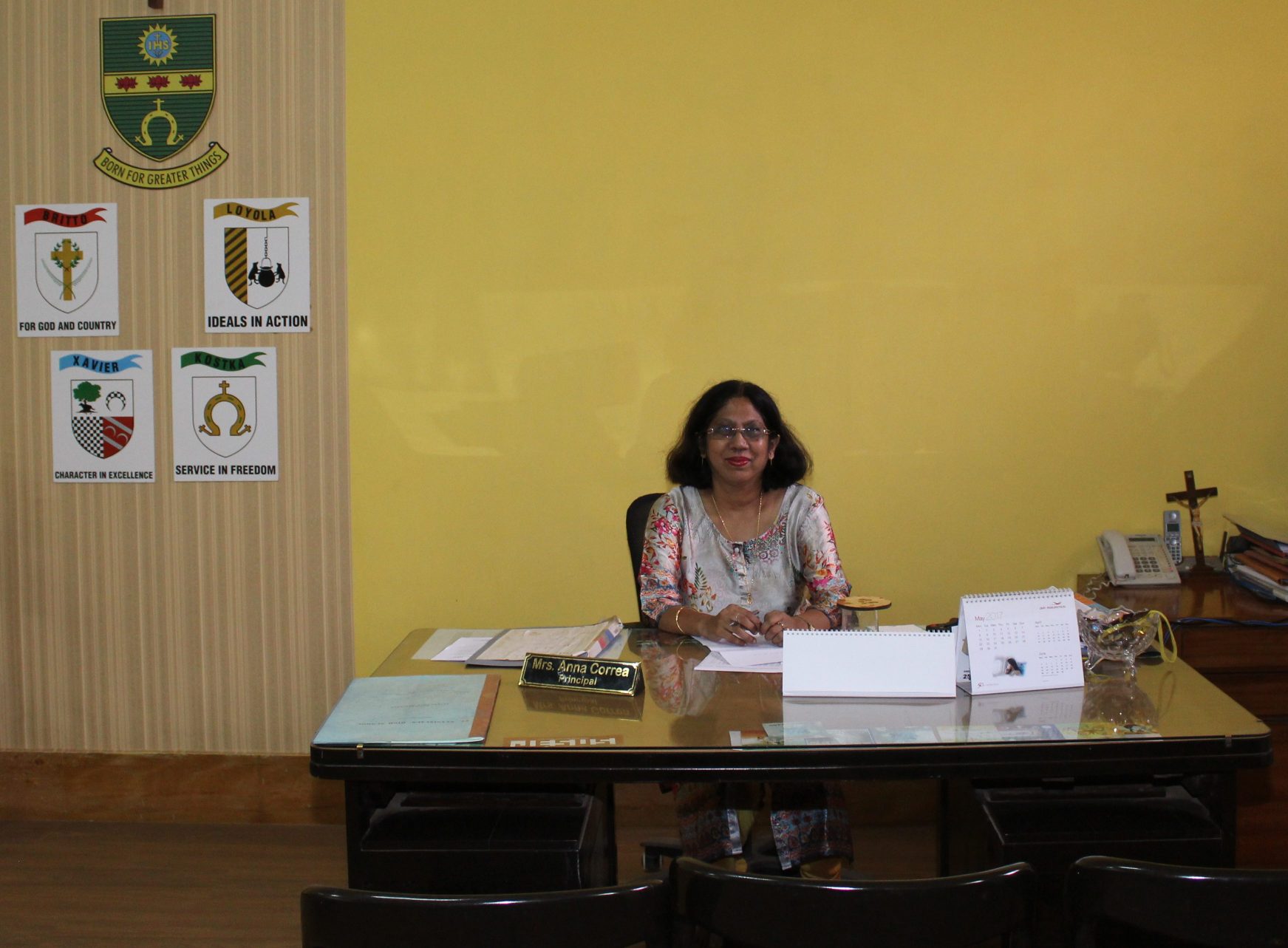 Principal
Ms.Anna Correa